Landing Japan
provides the services
you need for your market
entry into Japan
To assist those from overseas who want to make their first market entry into Japan. Or to support those who have already entered the Japanese market and are ready to connect and grow by utilising our extensive experience and network.
Landing Japan
provides the services
you need for your market
entry into Japan
You may have already thought about entering into the Japanese market. Or perhaps you are currently thinking about possibility of entering the Japanese market.
Your interest would be almost certainly worth exploring further. However, sometimes the Japanese market can be challenging and there are a number of difficulties to be overcome such as language, business cultures, legislative procedure — we can help!
Our mission is to encourage you and provide appropriate guidance. With considerable experience of the mechanisms of Japan industry, commerce and overseas business, we can give you a smoother entry to the market. So please do not hesitate to get in touch with us!
When you start your preparation work for business in Japan, you will notice that you have to go through various legal processes. For that you might need to have advice from lawyers, accountant, tax experts, etc. and you may wonder if you are doing right things. Sometimes it is a very frustrating process. We want to help you with that!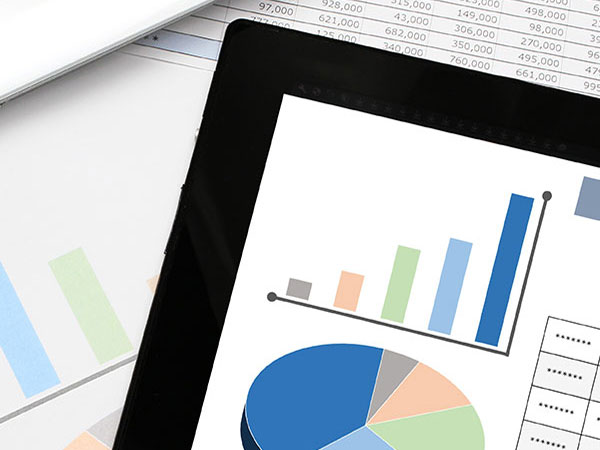 Customer benefits
of using our services.
1.

Business development and marketing
Initial contact and market research

We can undertake marketing or business development locally on your behalf and also establish and manage export/import connectivity between Japan and your country. Starting flexibly with 6 months to 12 months initial marketing work with recommendations and progress reports. throughout the period.

Local representation

We can help you recruit and identify personnel for early stage local employee roles in Japan. Whilst this process is taking place we can initiate and manage local business on your behalf, including acting as a conduit to your new customers and continuing to extend your outreach into the Japanese market
2.

Consultancy services to cope with any issues in Japan.
Registration

We can tell you what kind of legal advice you should seek from lawyers.

Accounting

We can advise what kind of accounting process you need to prepare.

Tax filing

We can advise what you need for your tax filing.

Bank account

We can advise how to open your bank account.

Labor laws

We can advise what you need to meet labor law requirement.

Recruiting

We can advise you about recruiting in Japan.

Office location

We can help you find office space.

Language

We can help you on translation & interpretation services.
Background &
Achievement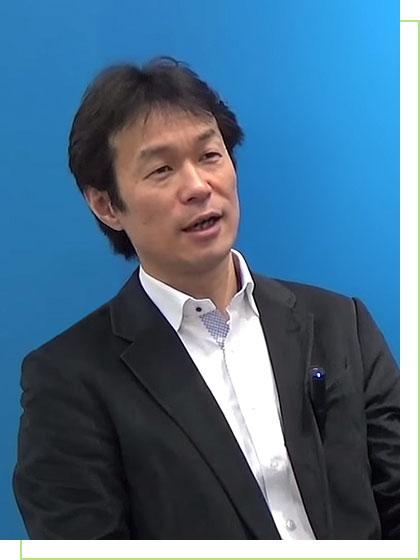 Representative Director
Masataka Yamakawa
Management Background

Mitsui & Co. Ltd.


20 years of business experiences
Export - Engaged in the export of telecommunication cables and power cables securing numerous high value deals with overseas telephone and electric companies.
Infrastructure Projects - Beyond simple export of cables, contracted various infrastructure project agreements (hardware + construction with multi-million dollar project finance). Including, various multi-countries fiber optic submarine cable system projects as well as high voltage cable network installations.
Project Management – Managed projects utilizing project offices overseas. Operated global Joint Venture or Consortium, etc.
ODA - Engaged in Official Development Assistance projects, such as Japanese Governmental Grants, Yen Credit, World Bank funded projects in the telecommunication and power distribution areas.
Photovoltaic - Solar power project management in Japan and internationally, including identification and acquisition of an overseas system integrator.
Fuel Cell - Evaluation and introduction of overseas fuel cell and hydrogen related companies (including, but not exclusively, from US, Canada, UK, EU) to Japanese industrial majors in the power, gas, engineering and automotive sectors.
Renewables – Together with Solar Power and Fuel Cell technologies, engaged in various related technologies such as hydrogen (production, supply and storage), power electronics, electricity storage and materials development.
Landing Japan

Company Achievement

10 years of experience

with foreign companies entering and operating in the Japanese market
Intelligent Energy

Incorporation of Japanese entity and whole management on daily/monthly bases for 9 years
Achieved multi million commercial deals and license and JV agreement between Japan and UK
UK company

Strategic business development services to targeting Japanese companies
Promotion of business between Japan and UK
EU company

Setting up local incorporation or branch office
Japanese company

Business development and recruiting
Project management
Chinese company

Setting up local incorporation or branch office
Business consultancy assessing Japanese industry opportunities
Local Government or Government Agency

Business matching
Business advisory
College and University

Research, Study, and Development
Company
Profile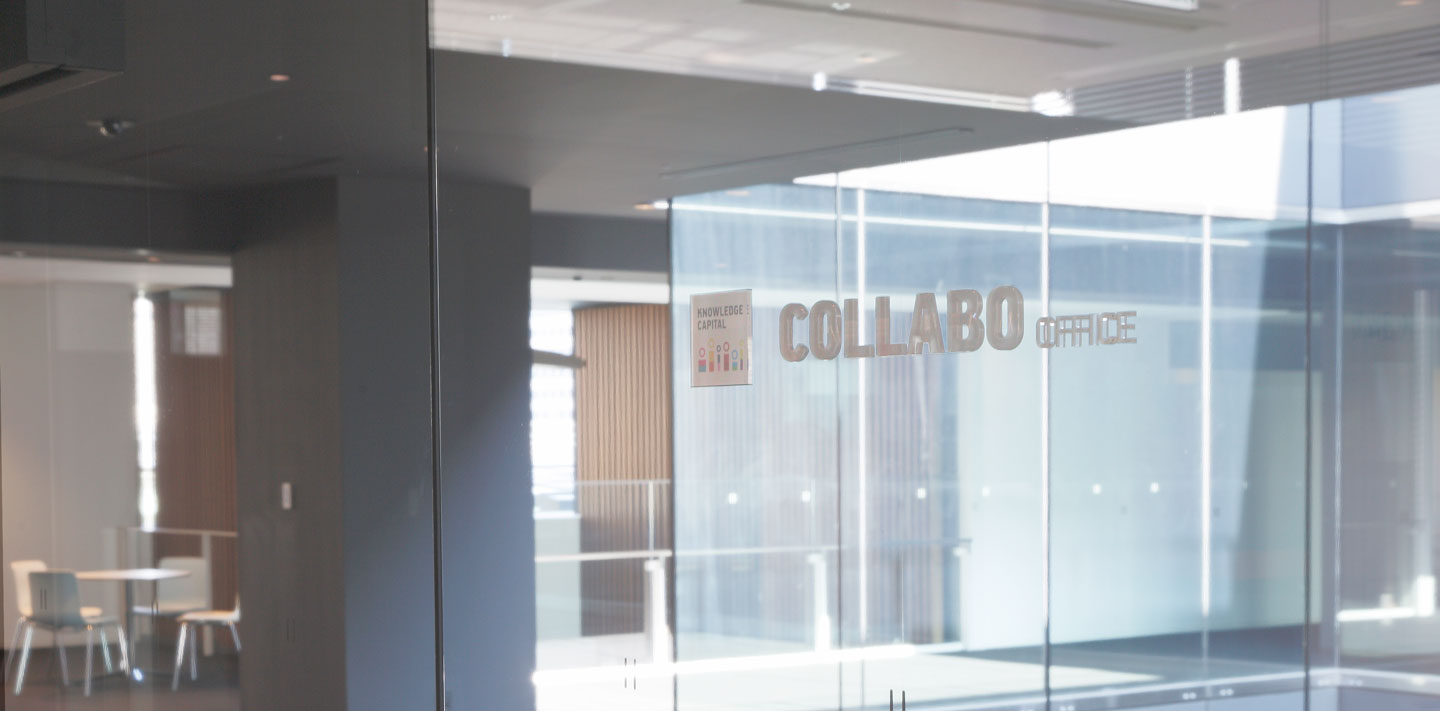 | | |
| --- | --- |
| Company | Landing Japan Corporation |
| Incorporated in | April 2010 |
| Address | K813 Knowledge Capital 8F, Grand Front Osaka 3-1 Ofuka-cho Kita-ku, Osaka 530-0011, Japan |
| TEL | +81 (0)6 6136 6174 |
| Mail | info@landing-japan.com |
Our
Business Flow
01.
Fact finding meeting
We would like to hear your story and find what you need.
02.
Service story
We can explain what services we can provide.
03.
Help you start business
It takes some time and involves a number of key process to start a business but we will help to make it easier.
04.
Folllow up
We will follow up further or key issues after your business has started to operate.
05.
Stay in business
You need to stay in the market and continue to grow. We offer ongoing connectivity.
FAQ
Q.First step?

A.Let's spend couple of hours to hear your business story.

Q.Second step?

A.We can arrange a half a day session so we can find what is needed for you to start your Japanese business.

Q.One time or continuous?

A.We can decide if you only need to have start up help or you would also like to have regular support.
Q.Any fee for first meeting?

A.Dependent on the complexity of your business - but we can start with a 30 to 60 minutes fact finding meeting. We will tell you when we have to charge you for our services.

Q.Fee menu?

A.Through further, more detailed discussion, we will make a clear quotation for our services.